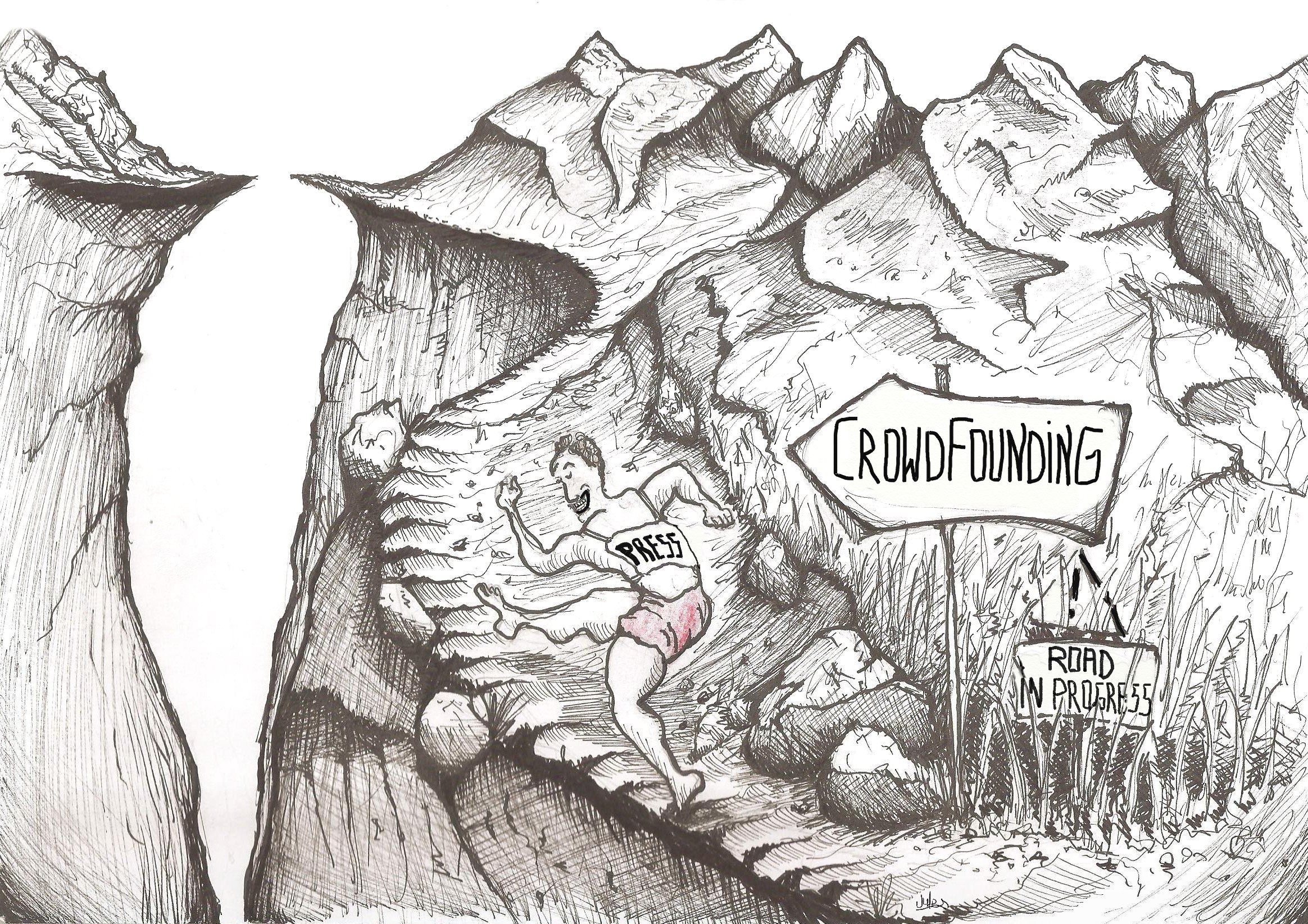 It has been a big week for the people at Spot.Us and the Public Insight Network. Marking its three-year anniversary as a crowd-funding platform to fund journalism projects, Spot.Us announced its merger with the Public Insight Network yesterday.
The Public Insight Network (PIN), a platform that helps journalists and citizens reach beyond PR professionals and media pundits to connect with experts and influencers within the community they serve, will basically serve the same function, but with the added ability to raise money from the communities PIN connections help forge.
For the time being at least, not much will change for Spot.Us or PIN. Here is an excerpt from the e-mail Spot.Us sent to community members early yesterday:
For the moment the functional changes to Spot.Us are minimal. Our Terms and Conditions and Privacy Policy will be updated along with reporter contracts on December 1st and we encourage you check back then (don't worry, the changes are Kosher to Spot.Us' values and ethos). I will remain at the helm but working with PIN to hand over certain responsibilities (this will be the last year I file our taxes!). We will remain on a credit system which means if a story doesn't reach its goal you'll receive credits back in your account and you can use those to fund a different story. Over the next few months, we're going to be gradually integrating Spot.Us and PIN in a manner that pushes forward our vision for a media that is responsible and responsive to the public's needs. It's going to be freak'n awesome!
It seems like a solid idea. PIN and Spot.Us are connecting dots for journalists, pooling critical resources like sources and funding in a single place. It will be interesting to see how the collaboration/merger evolves.
Spot.Us brings a community of more than 12,000 members (about half of which have actually donated to a story) to PIN's network of more than 120,000 sources. Presumably, the Spot.Us aspect of the company should see considerable growth and increased engagement as story pitches find their way in front of a larger pool of experts and community members interested in the topic(s).
The Public Insight Network is operated by American Public Media, the largest owner and operator of public radio stations in the United States.
Photo credit: Jules Brelaz